1. Turn your Lumia 920 off.
2. Press Volume DOWN and keep pressing it while you connect the charger until you see an exclamation mark!.
3. Press - in this order - Volume UP - Volume DOWN - POWER - VOLUME DOWN.
4. Your phone will reset and reboot. Pls be patient during the reset process.
Hintayin lumabas ito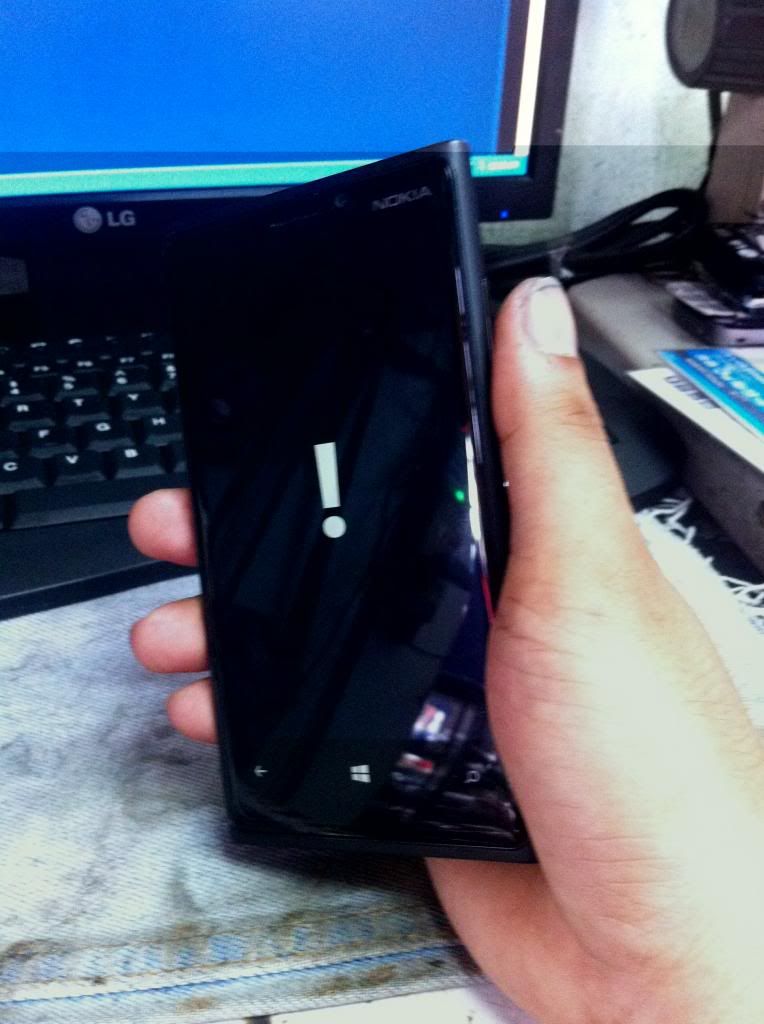 Wait few minutes mag rereboot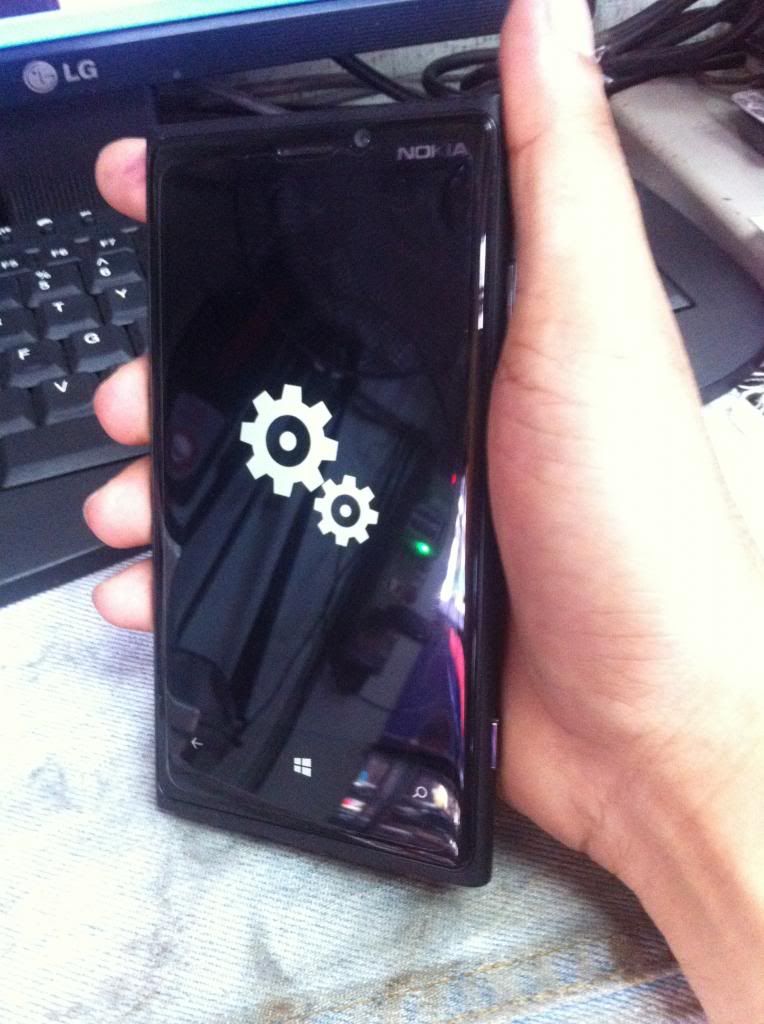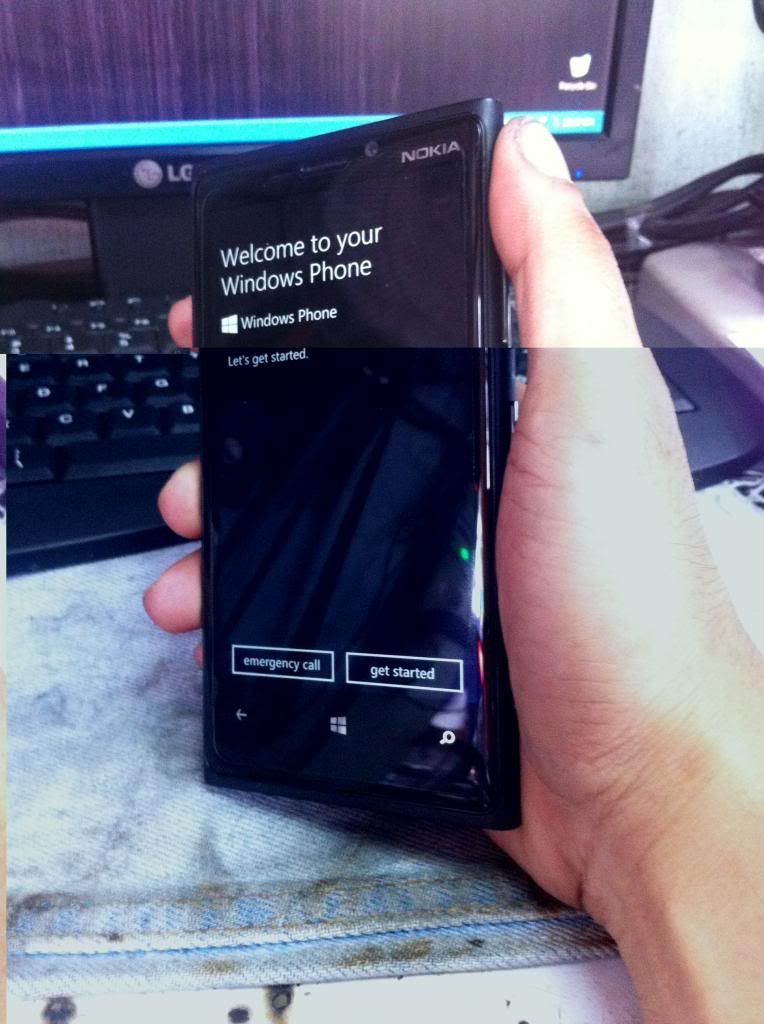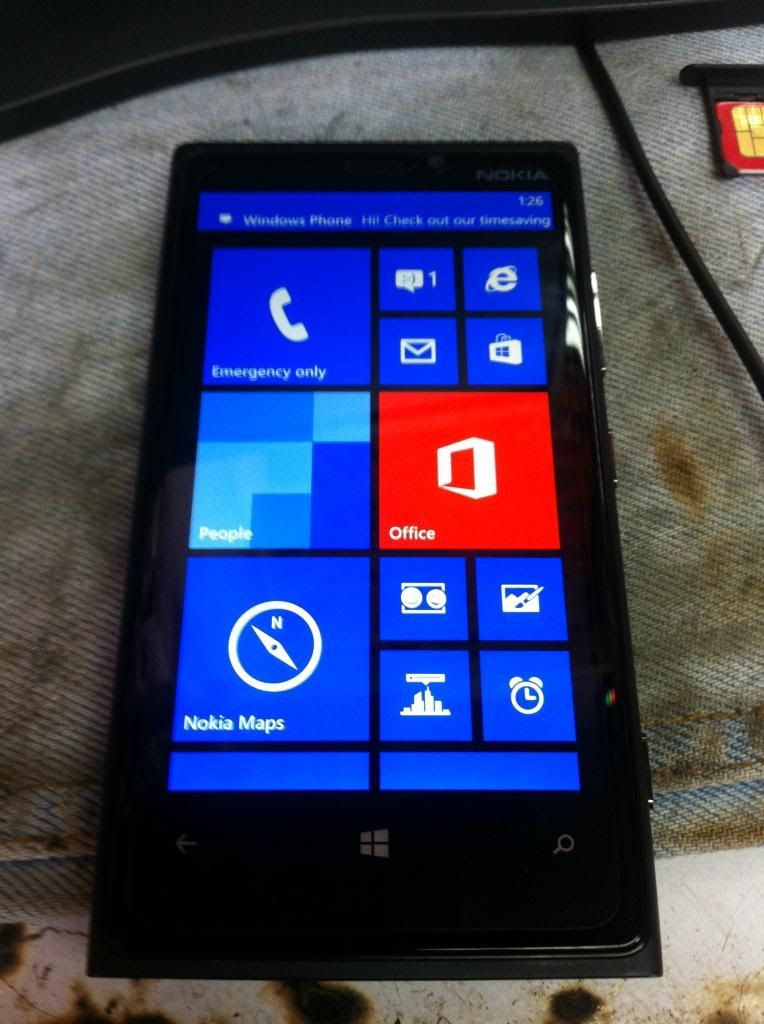 Done..